Guitarist

Music Composer

Audio Engineer
I play, compose and produce music.
My music way began when I was 4 years old.
As a graduate sound engineer and conservatory trained musician, working for multi-Platinum artists, I will provide multiple services from early stages of music composition to final audio production.
I'm open for hire.

Let's bring your creative ideas to life together
Engineering and playing for other artists ..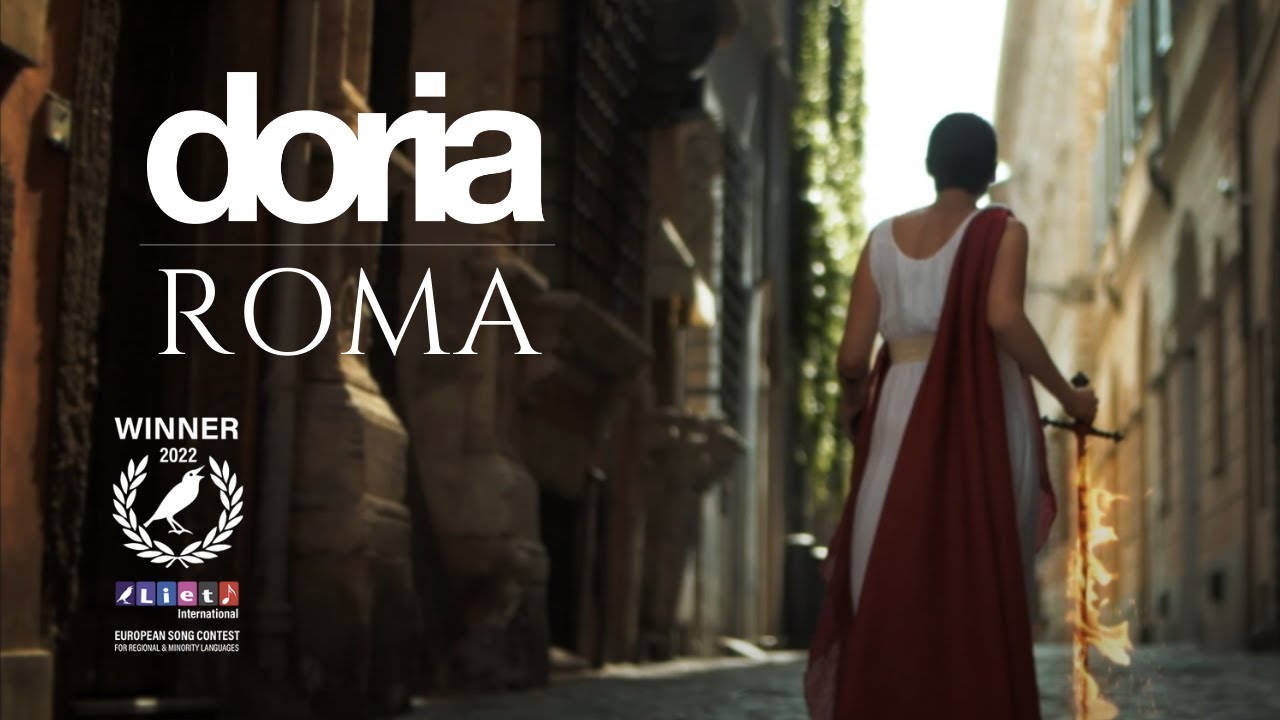 4:22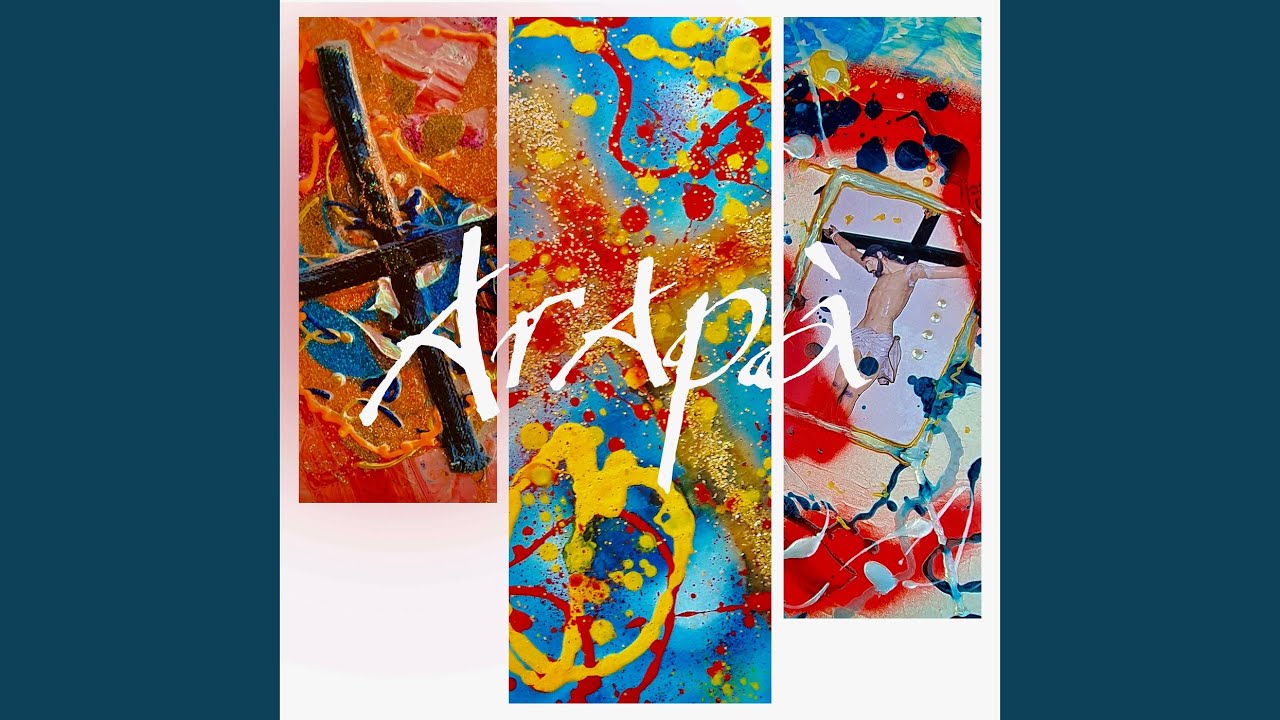 3:55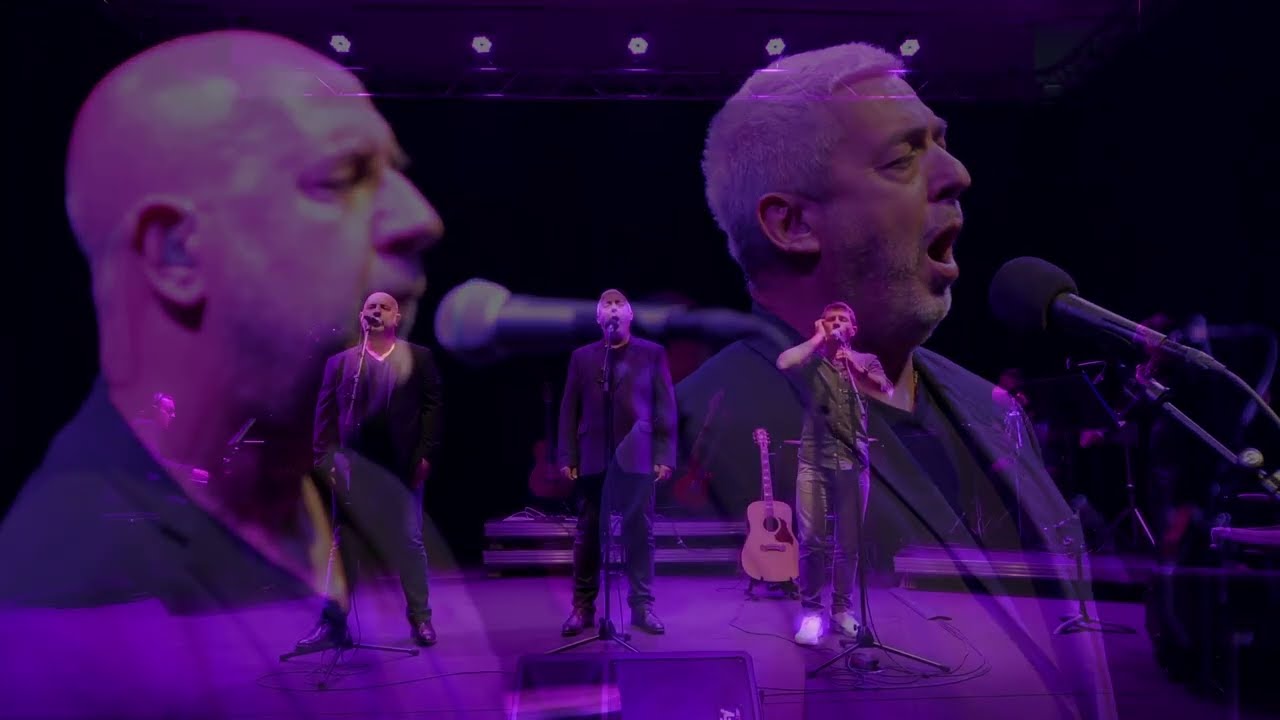 3:36
You can send me a message here
Please feel free to ask me for quotes, more details about my resume or hiring me